ADAPTABLE POP-UP SPACE IN GLASGOW
Your own space to run your Pop Up Shop or event
We work with you to create the perfect Pop Up experience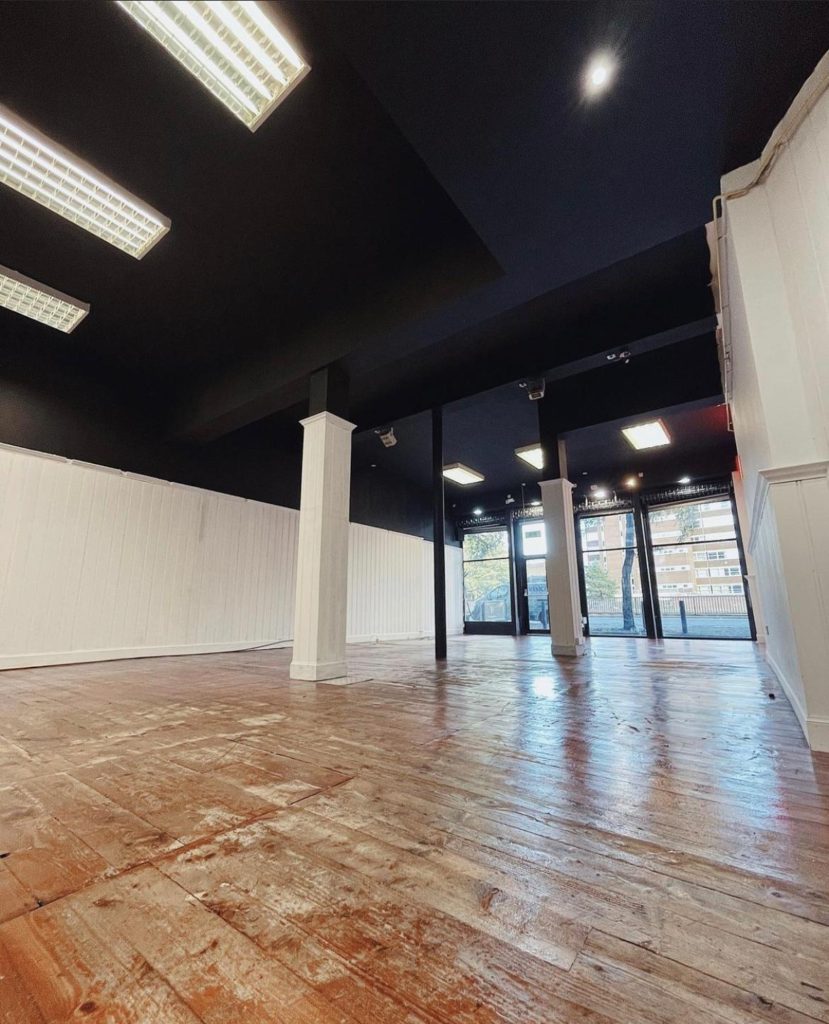 Box Hub has a collection of creative studio spaces and cafe  situated on North Street, in the city centre of Glasgow. North street shopfront is designed to be a blank canvas, flexible for you to make it your own. The space is ideal for independent and established brands, from retail to photography and even events.
Available 7 days a week, from 9am to 10pm, there are endless possibilities about what can be created. 
At 1200sft the space is large enough to hold a substantial amount of people whilst adhering to social distancing measures. This includes a one-way system that allows for a constant flow of customers.
ARE POP-UP SHOPS EFFECTIVE?
A Pop-Up shop allows businesses to create a unique experience for consumers that can't be replicated in a traditional retail environment. Not only are these events hyper-personalised to reflect the feeling of the business, but they create an opportunity for the business to drive customer footfall. A Pop-Up shop is not just an opportunity for your organisation to sell products, it is so much more than that. It is a chance to create a powerful and moving customer experience. Something that connects the consumer with the emotion and identity at the heart of your brand.
 Why not try one out and see what you can create?